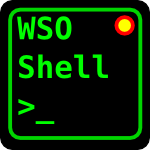 WSO Shell: a powerful Joomla! filemanager and command shell
WSO Shell brings you the most powerful
command tool
and
file manager
for Joomla! admins
Read More »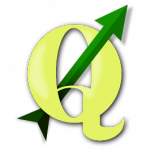 QGIS development
We actively contribute to QGIS project developing
python plugins
and the
QGIS Web Client
. We also developed and maintain the official
QGIS python plugin repository
.
Read More »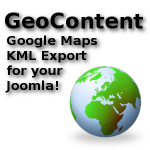 GeoContent Joomla component ready for 2.5 and 3.x
GeoContent Plus
is a
Joomla!
2.5.x and 3.x component that let you easily embed beautiful
Google Maps
or
OpenLayers Maps
into your
Joomla!
2.5.x and 3.x website.
GeoContent gives ... Read More »
---
QGIS Web Client GetFeatureInfo formatters
Either you are using the search panels or you are using the "identify" feature of QGIS Web Client, sooner or later you will need ...
Read More »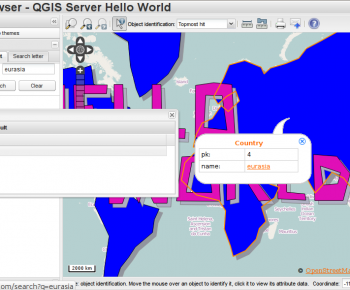 ---
Geocoding with GDAL: building an API
This is the second part (read the first part) of my GDAL geocoding experiments, here I'm trying to build an API that makes ...
Read More »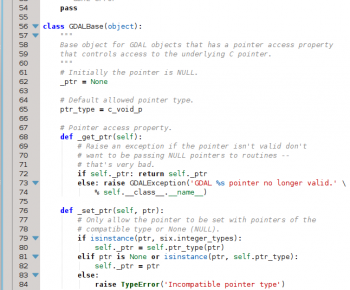 ---
Geocoding with GDAL
GDAL library has an API which provides geocoding capabilities using webservices, supported providers are: OSM_NOMINATIM, MAPQUEST_NOMINATIM, YAHOO, GEONAMES or BING. I've ...
Read More »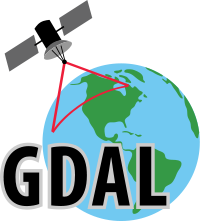 ---
WeasyPrint: a powerful PDF engine in pure python
After several years using HTML2PDF and pisa, I recently discovered (and contributed to) WeasyPrint: the most promising HTML to PDF python conversion tool ...
Read More »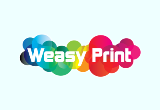 ---
QGIS Hackfest Vienna
Just back from the QGIS Hackfest! This time, the event took place within the OSGEO Code Sprint, it was great to meet all the ...
Read More »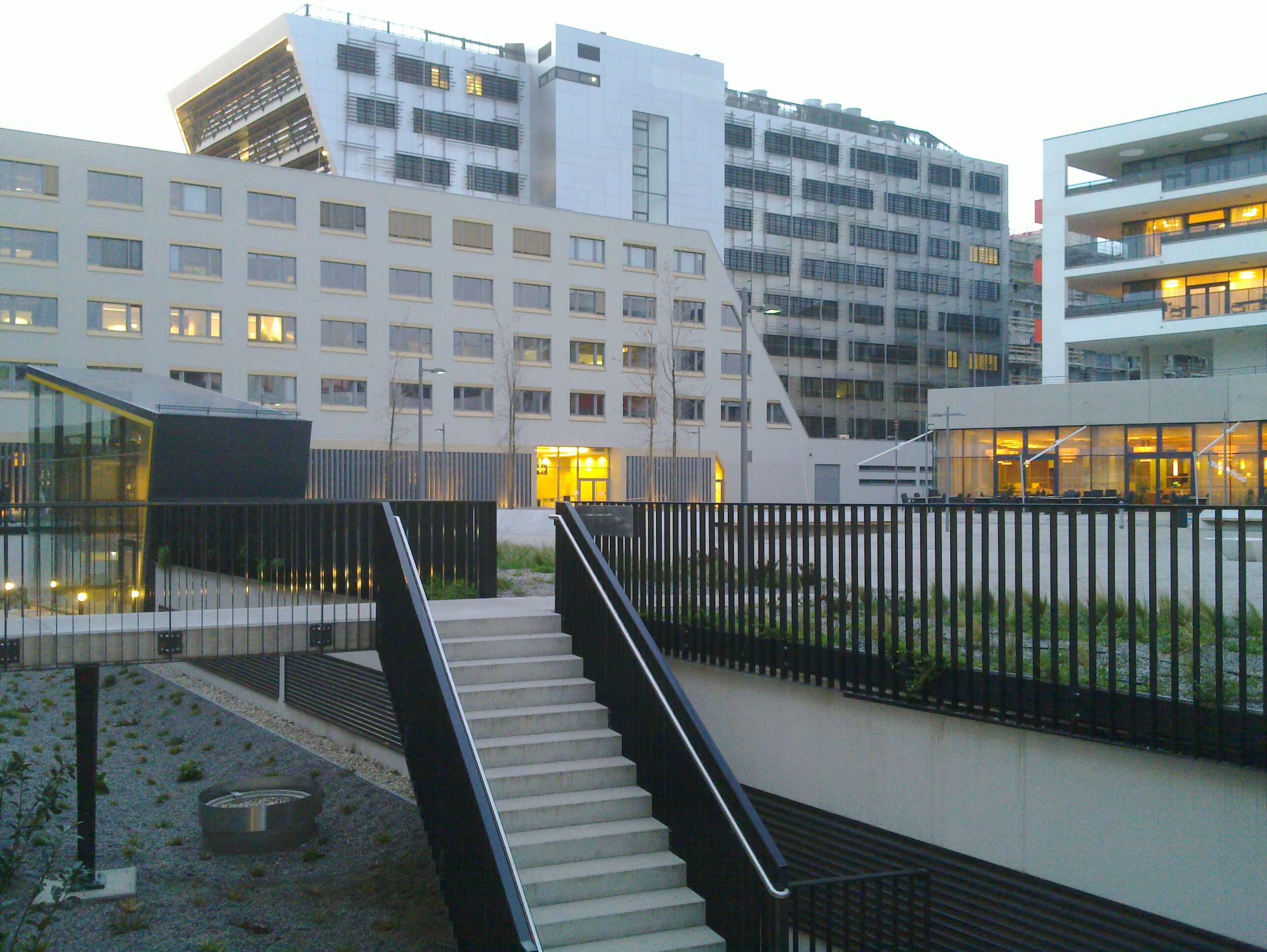 ---
QGIS Server setup notes
Recently I've been working with QGIS Mapserver as my preferred platform for Web-GIS production. I'm a proud member of the QGIS community ...
Read More »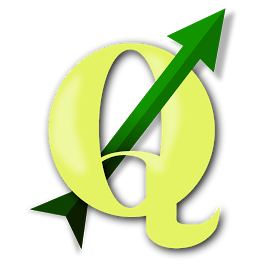 ---
XML and XSLT accessibility
This article is only available in italian and demonstrates with tests and discussions that the most common automatic accessibility validators do not support XML + ...
Read More »

---
FileLink Joomla! 3 plugin: file attachments made simple
Joomla! 3 default editor lacks a fondamental feature that allows a user to attach a file to the article's body without previously knowing the http ...
Read More »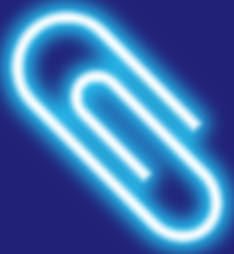 ---
Learning kivy the easy way
Last month I started learning  kivy, kivy is an exciting Python framework for building rich interactive applications ready to run on different platforms, currently ...
Read More »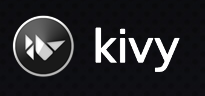 ---
LED POV magic with MSP430
This simple project exploits the Persistence Of Vision (POV) of 8 LEDS connected to a port on the MSP430G2211 MCU, this is the chip ...
Read More »