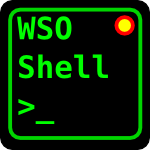 WSO Shell: a powerful Joomla! filemanager and command shell
WSO Shell provides the most powerful
command tool
and
file manager
for Joomla! admins
Read More »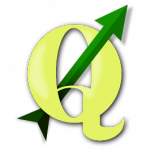 QGIS development
We actively contribute to QGIS project developing
python plugins
and the
QGIS Web Client
. We also developed and maintain the official
QGIS python plugin repository
.
Read More »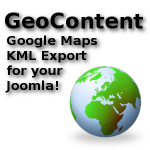 GeoContent Joomla component ready for 3.x
GeoContent Plus
is a
Joomla!
3.x component that let you easily embed beautiful
Google Maps
or
OpenLayers Maps
into your
Joomla!
3.x website.
GeoContent gives a geographical dimension to ... Read More »
---
QGIS Server powers the new City of Asti WebGIS
A few days ago the new WebGIS of the City of Asti, a 76000 inhabitants city in Piedmont, was launched.  The new WebGIS uses QGIS ...
Read More »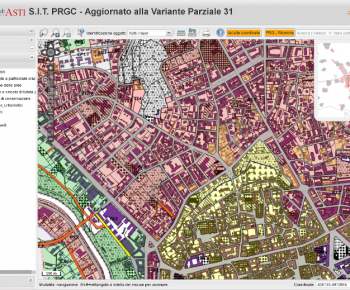 ---
QGIS Quick WKT plugin iface edition
After a long time without updates, I've added a couple of utilities methods to the plugin and made them available to iface.
Read More »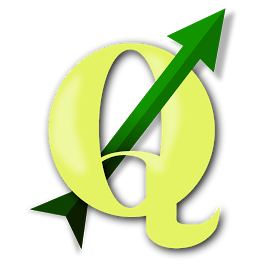 ---
QGIS developer meeting in Nødebo
I spent last week at The developer meeting in Denmark, this has been a great meeting, wonderfully organised and followed by an astonishing hackfest! ...
Read More »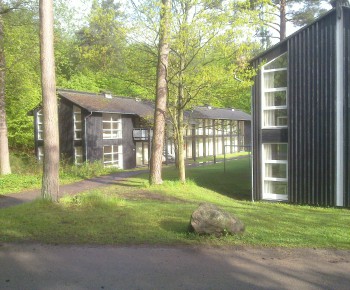 ---
QGIS and QT: getting ready for HiDPI screens
A few random notes about QGIS, QT, HiDPI issues and how to address them.
Read More »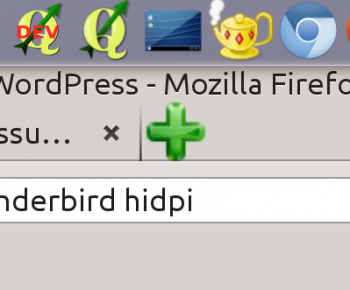 ---
How to read a raster cell with Python QGIS and GDAL
This article shows how to read the value of a raster cell with QGIS and GDAL.
Read More »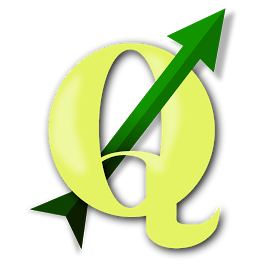 ---
QGIS and IPython: the definitive interactive console
Whatever is your level of Python knowledge, when you'll discover the advantages and super-powers of IPython you will never run the default python ...
Read More »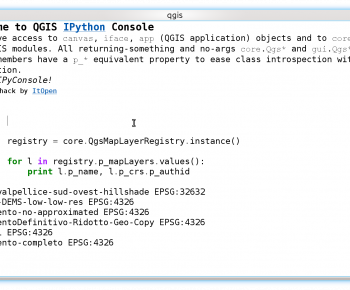 ---
QGIS Server: GetFeatureInfo with STYLE
How to easily add some STYLE to your QGIS Server WMS GetFeatureInfo response by using the new Python plugins.
Read More »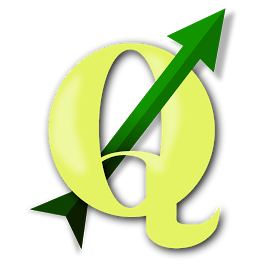 ---
QGIS Server Python Plugins Ubuntu Setup
In this article I describe step by step how to setup QGIS Server Python Plugins on a fresh Ubuntu server 14.04 installation.
Read More »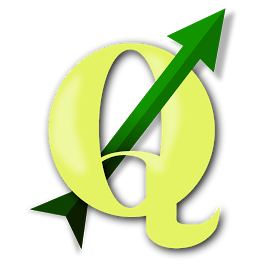 ---
Albo pretorio online per Joomla! 3: incremento automatico dei numeri in albo
This article is only available in italian. You can switch language by clicking on the flag icons on the top of this page.
Read More »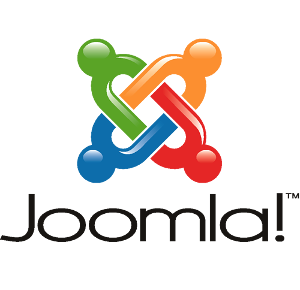 ---
QGIS server python plugins tutorial
Python plugins for QGIS server tutorial
Read More »