MapServer 5.0 was released yesterday. This new release brings a lot of enhancements and bug fixes and some back compatibility breaks. One of the most remarkable news is a rendering engine based on AGG library, this renderer significantly improves map output quality with a very good antialiasing and transparency processing.
An amazing rendering quality
The MapServer development team has done a great job with this release.
The new AGG rendering engine allows an incredible high quality antialisaed output: the following two images are taken with MapServer 5 and MapServer 4 respectively.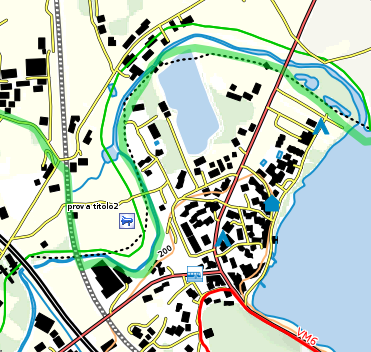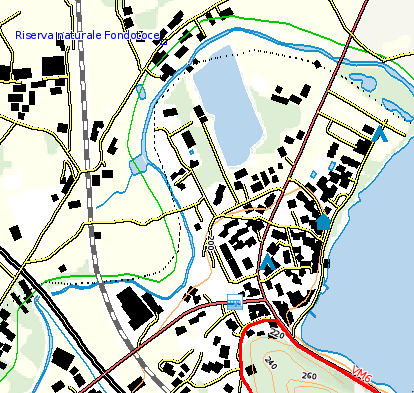 See the change log.
For a complete guide to the new features and about migrating from previous versions, take a look at the MapServer 5.0 migration guide.