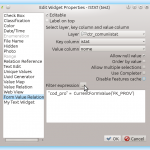 Un nuovo plugin QGIS permette il filtraggio dinamico dei valori nei form
Ho appena rilasciato un nuovo plugin per QGIS che permette il filtraggio dinamico delle combo-box nei form.
Read More »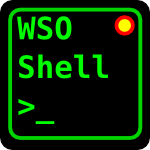 WSO Shell: una potente shell per Joomla!
WSO Shell
è un nuovo plugin per Joomla! che mette a disposizione una potente
shell
e un
filemanager
avanzato
Read More »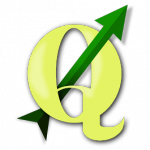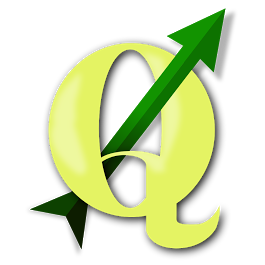 Programmazione QGIS
Lavoriamo e contribuiamo al progetto QGIS da molti anni, ci occupiamo di sviluppo di
plugin in python
, di WebGIS con
QGIS Web Client e di QGIS Server
.
Read More »
---
QGIS Abstract Connections API
Thanks to the QGIS Grant 2019 program, we (myself and Nyall Dawson) have developed a new QGIS core API, fully exposed to Python, that makes ...
Read More »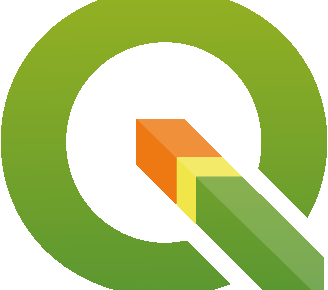 ---
Come far funzionare la CNS USB token della Camera di Commercio con Ubuntu
Qualche nota sulla chiavetta USB token della camera di commercio (2018): prima di tutto il software fornito NON FUNZIONA, ho riscontrato un problema di conflitto ...
Read More »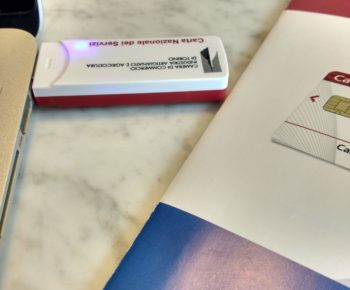 ---
OpenCL acceleration now available in QGIS
OpenCL acceleration is now available in QGIS and allows to take advantage of high speed parallel computing capabilities of modern GPUs and CPUs. For ...
Read More »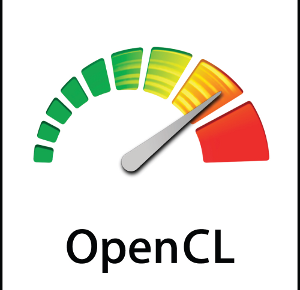 ---
Create a QGIS vector data provider in Python is now possible
Just a short note about a recent development I've been working on, since the QGIS hackfest in Gran Canaria a few years ago I've ...
Read More »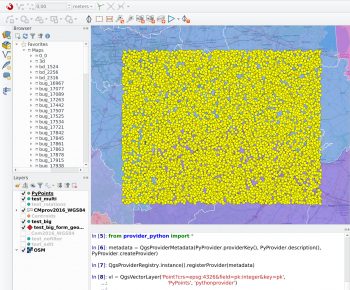 ---
QGIS 3 Server deployment showcase with Python superpowers
A QGIS3 server deployment showcase, mainly for testing purposes it contains some interesting server plugins and Python wrappers.
Read More »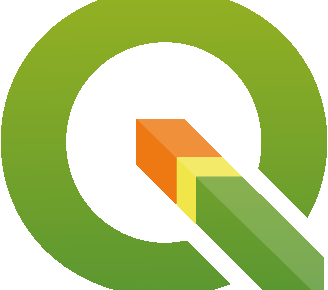 ---
Use your android phone's GPS in QGIS
Quick howto about using your android phone GPS with QGIS GPS tools.
Read More »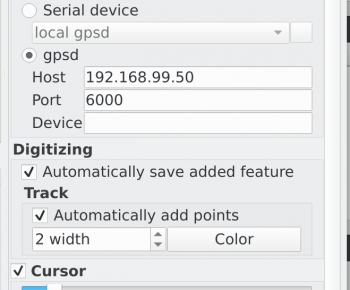 ---
Welcome QGIS 3 and bye bye Madeira
Another great QGIS hackfest, another great meeting! Here is a quick summary of what happened.
Read More »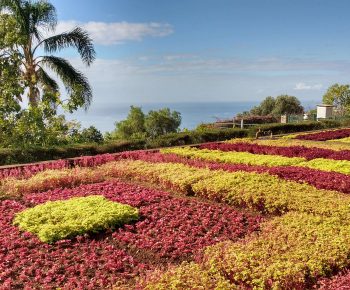 ---
Building QGIS master with Qt 5.9.3 debug build
This short article will guide you through the build and configuration of Qt in debug mode with which you will be able to step-debug ...
Read More »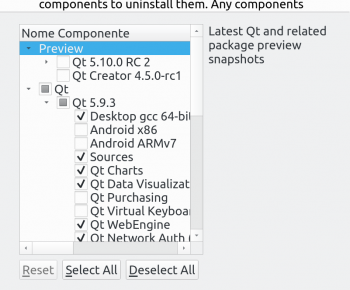 ---
A little QGIS3 Server wsgi experiment
A little experiment for a QGIS 3 Server wsgi wrapper
Read More »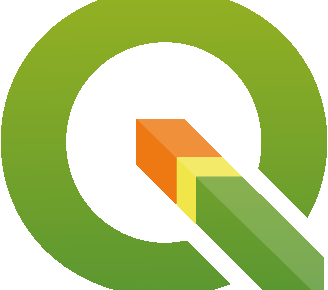 ---
Essen 2017 QGIS Hackfest
Another great QGIS hackfest is gone, and it's time for a quick report. The location was the Linux Hotel, one of the best ...
Read More »